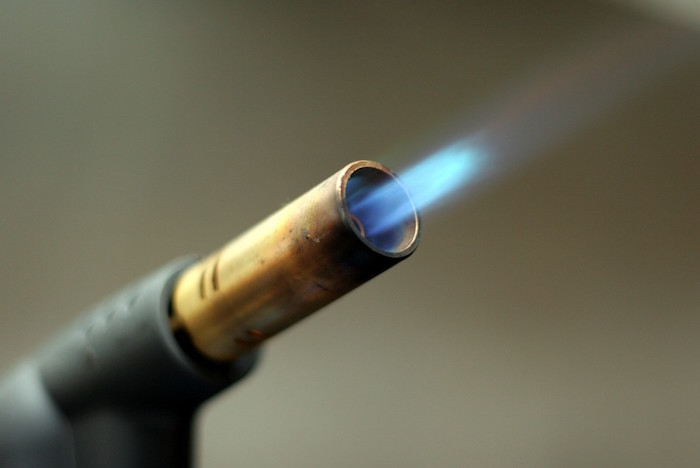 An Arizona man channeled his inner Ellen Ripley after he was suspected of using a propane torch to burn alien creatures known as spiders from his mobile home Sunday night.
Fire officials suspect the man used the torch to kill spiders and burn their webs underneath his Tucson home, according to KVOA.
The brave attempt was a rare challenge against our arachnid overlords, but left 22 firefighters battling an eleven-minute blaze that destroyed the home and left two residents in the care of the Red Cross.
Image: pxhere